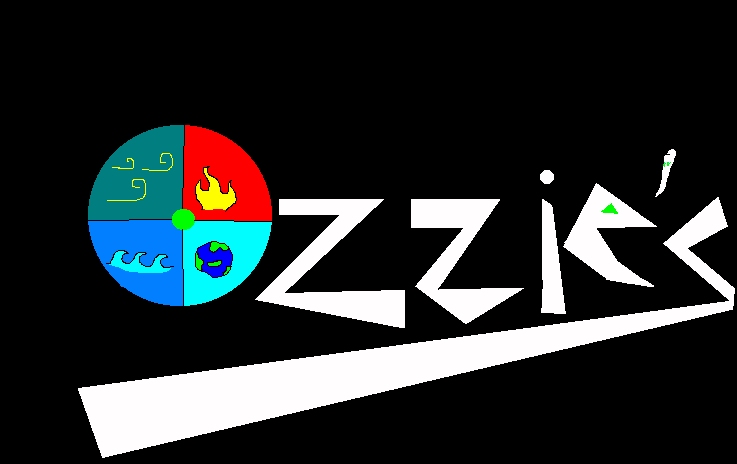 Burnsville, MN 55337
We cater for all types of functions.

For Competitive price information and arrangements, please call
952 846 4470
or


e-mail
ahmetusa55@hotmail.com
References
and
Comments
View Comments
Sign My Guestbook and Leave Comments
Company: Normandale Elementary French Immersion School, Edina.
Function: Private, Teachers' Christmas Party.
Guest Attended: 50-60 people.
Catering Style: Buffet & Carving.
Food served for this function:
1) Gyros with three choices of sauce; Zaziki, Tahini and Tomato.
2) Cercasian Chicken.
3) Spinach Borek (pie), with cheese, spinach and sun dried tomatos.
4) Three bean salad with sun dried tomatos, hard boiled eggs and balsamic vinagerette.
5) Roasted yellow peppers with garlic, vinegar and feta cheese.
6) Marinated Calamati olives.
7) Pickled Bell Peppers.
8) Muamara, garlic and walnut spread.
9) Borani, Macedonian spinach garlic yogurt dip.
10) Hommus, Arabic garbanzo been dip.
11) Pistacio Baklawa.
12) Profiteroles, cream puffs filled with vanila ice cream with chocolate sauce, from French Cuisine.
13) Turkish Appricot, Dates, Dried Turkish Figs dry fruit plate.
Link to menu.. not limited..
Deli Ozan Imports Food and Catering: We prapare Continental Food... Let us know your Mood...