ITEM

PICTURE

DESCRIPTION - CLICK PINTEREST FOR MORE DETAILED HEALTH DATA

PRICE

ADD TO CART

Organic VIRGIN COCONUT OIL -15oz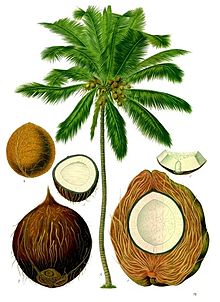 Organic VIRGIN COCONUT OIL - Eating coconut oil on a regular basis has numerous health benefits. If you do some basic research on the health benefits on coconut oil you will discover just how amazing this food really is. These benefits include healthier skin and hair, lower cholesterol levels, weight loss, increased levels of immunity, proper digestion and metabolism. It has been show to provide relief from kidney problems, heart diseases, high blood pressure, diabetes, HIV and other viruses, cancer, and bone strength. The reason it is so effective and healthy is because of high levels of lauric acid, capric acid and caprylic acid. The presence of these acids contributes to coconuts antioxidant, antifungal, antibacterial, antimicrobial and general body nourishing properties. BUY IT NOW...
$6.99 +SH
Organic Raw CACAO NIBS - 16oz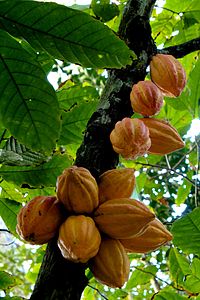 Organic Raw CACAO NIBS - 1.Contains highest levels of antioxidants 2. Used for centruies as a mood enhancer/stress reducer, 3. Lowering bad cholesterol/increasing good cholestrol, 4. Reduce the risk of stroke/promotes cardiovascular health 6. Contains a wide variety of essential vitamins and minerals, 7. Natural aphrodisiac, 8.Promotes healthy skin, 9. Anti-inflammatory properties/antioxidants, 10. Improves digestion, 11. Enhance physical and mental well-being... BUY IT NOW...
$9.99 +SH
HIMALAYAN PINK CRYSTAL SALT 16oz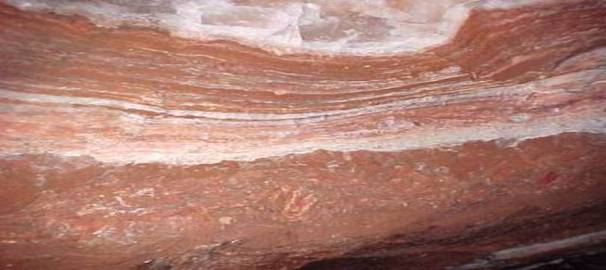 HIMALAYAN PINK SALT - 1. Controling the body water levels, 2. Promoting stable pH balance in the cells, 3. Encouraging excellent blood sugar health, 4. Reducing the common signs of aging, 5. Promoting cellular hydroelectric energy creation, 6. Promoting the increased absorption capacities of food elements within the intestinal tract, 7. Aiding vascular health, 8. Supporting healthy respiratory function, 9.Lowering incidence of sinus problems, 10. Increasing bone strength, 11. Naturally promoting healthy sleep patterns, 12. Creating a healthy libido... BUY IT NOW
$5.99 +SH
Organic CHIA SEEDS - 16oz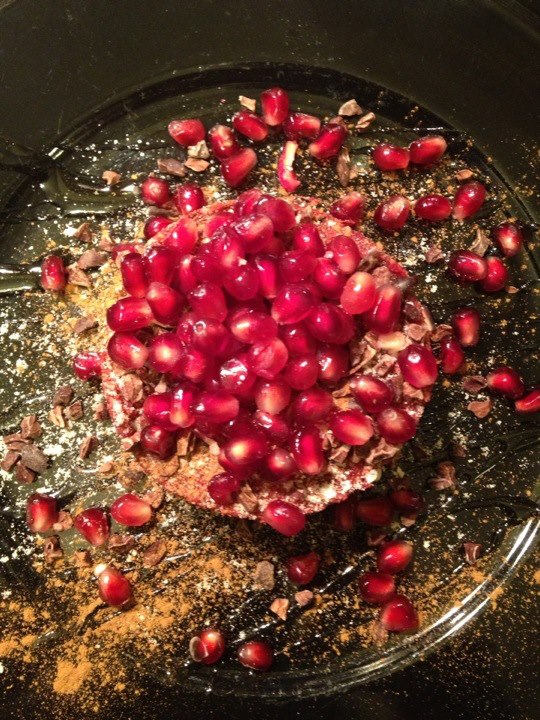 Organic CHIA SEEDS - 7 Good Reasons To Start Eating Chia Seeds Help weight loss. Chia seeds are popular for weight loss. They reduce food cravings by preventing some of the food that you eat from getting absorbed into your system. This blockage of calorie absorption makes them a great diet helper. Feel fuller faster: They can also help your diet by making you feel full. This is because they absorb 10 times their weight in water, forming a bulky gel. Hydration for athletes: They are also great for athletes because the "chia gel" can hydrate the body. Reduce your blood pressure: There's evidence to suggest they can reduce blood pressure. Omega-3: They are the richest plant source of Omega-3 (the vital fats that protect against inflammation—such as arthritis—and heart disease). In fact, they contain more Omega-3 than salmon! Benefits for diabetes: Because chia seeds slow down how fast our bodies convert carbohydrates into simple sugars, studies indicate they can control blood sugar. This leads scientists to believe chia seeds may have great benefits for diabetics. They are easier to digest than flax seeds, and don't need to be ground up. BUY IT NOW...
$9.99 +SH
Organic CORN FLOUR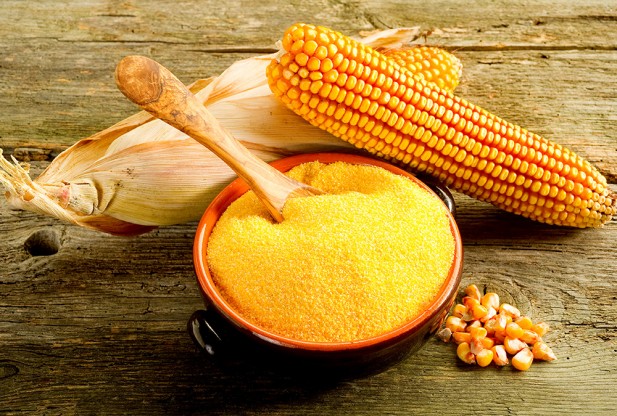 Organic CORN FLOUR - 16oz
$1.29 +SH
BOURBON WASHED ROASTED COFFEE BEANS - GUATEMALA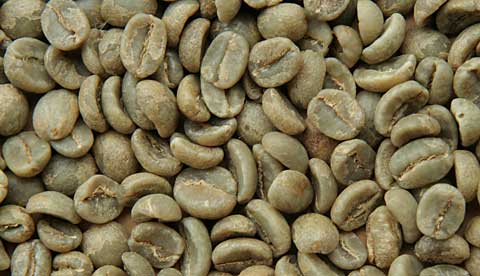 BOURBON WASHED COFFEE BEANS - TURKISH ROAST - 16oz
$8.99 +SH
BOURBON WASHED GUATEMALA RAW GREEN COFFEE BEANS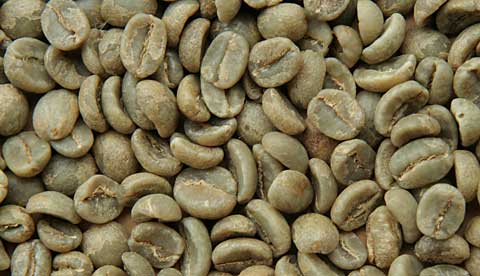 BOURBON WASHED GUATEMALA RAW GREEN COFFEE BEANS -16oz
$8.99 +SH
NON-FAT Organic YOGURT CHEESE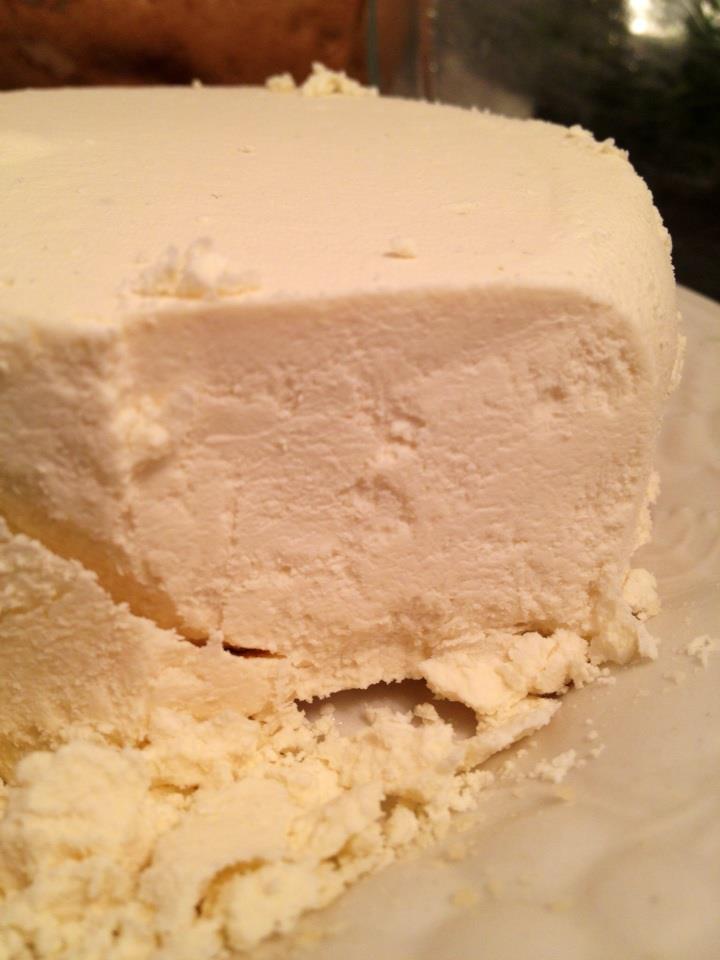 NON-FAT Organic YOGURT CHEESE -16oz (made to order - 7 days)
$14.99 LPO
ORGANIC WHOLE CHICKEN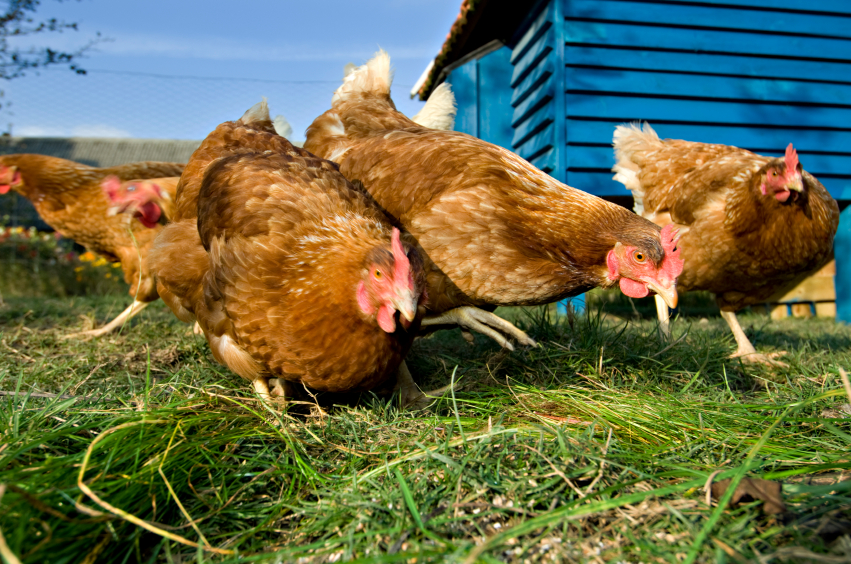 ORGANIC WHOLE CHICKEN - GMO FREE - 16oz
Coming Soon $17.99 +SH
ORGANIC EGGS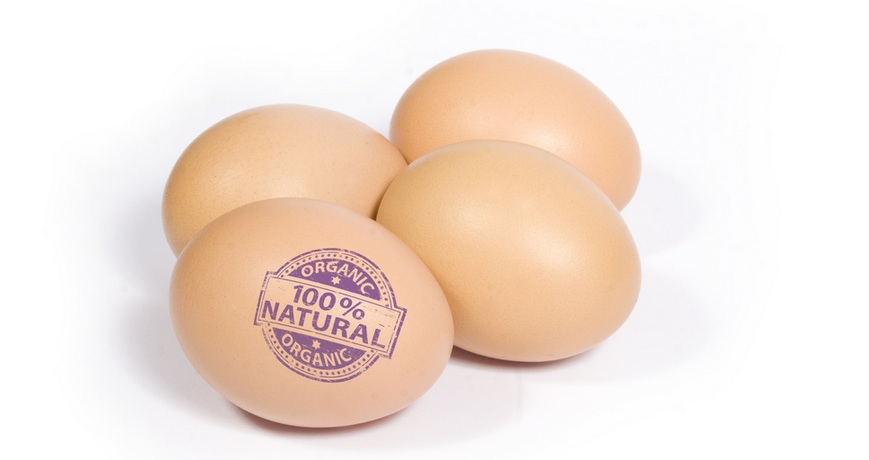 ORGANIC EGGS - GMO FREE - 12pack
Coming Soon $7.99 LOCAL
ORGANIC GRASS FED LAMB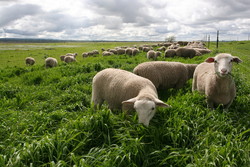 ORGANIC GRASS FED LAMB - GMO FREE - 16oz
Coming Soon $5.99 +SH
ORGANIC GRASS FED GOAT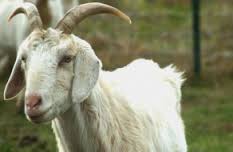 ORGANIC GRASS FED GOAT - GMO FREE - 16oz
Coming Soon $5.99 +SH
HIBISCUS KOMBUCHA (KVAS)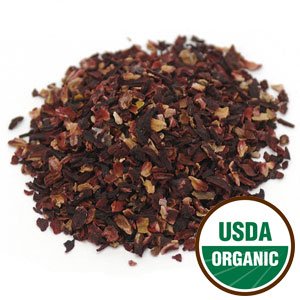 ARTISAN FERMENTED TEA - (Made to Order - ready in a week) - 1 Liter Bottle
$11.99 LPO
GINGER KOMBUCHA (KVAS)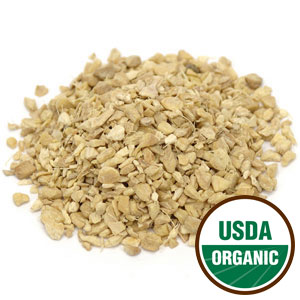 ARTISAN FERMENTED TEA - (Made to Order - ready in a week) - 1 Liter Bottle
$11.99 LPO
BOZA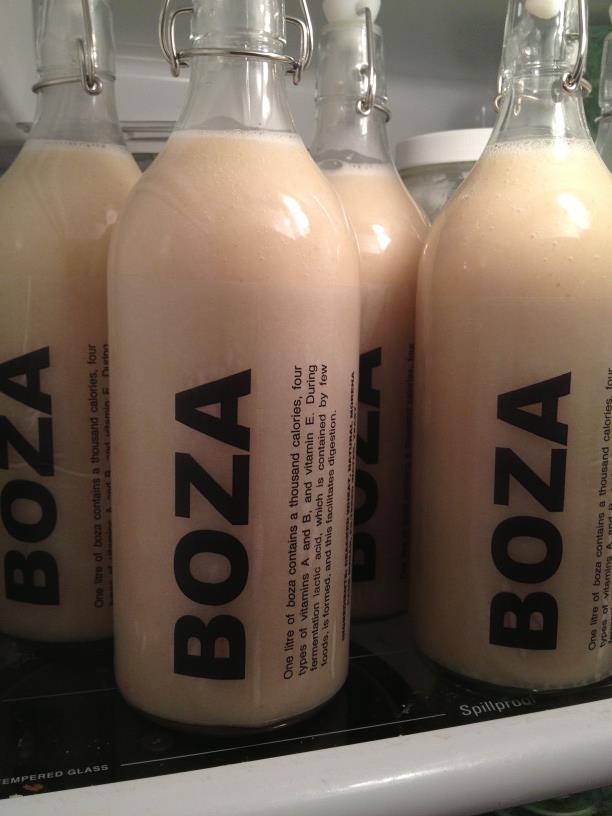 Boza - Turkish Fermented Bulgur Drink (Made to Order - ready in a week) - 1 Liter Bottle
$11.99 LPO